We are being completely lazy today and watching movies! So far, we have watched ::
Super Cute movie!! My girls aren't really into Dora anymore, but they seemed to like this one!
Mommy watched this while the girls played outside in the tent before Bug took it down! The movie had a few cute parts, but I really didn't care for it!
And now the girls are watching "Back at the Barnyard" and waiting on me to join them!!
Since it is "Movie Monday" I thought I would share my very favorite top 5 movies EVER.....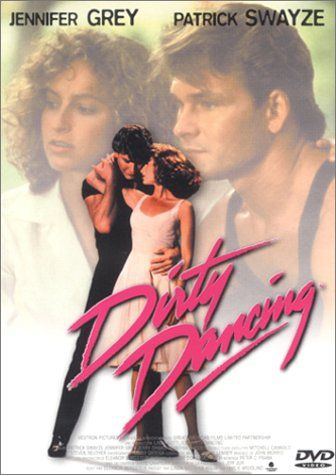 I'm a sucker for romantic movies!! I could watch each one of these over an over!
What's your top 5?!?!
I hope everyone is having a great Labor Day!